Landlord
Self-driving real estate
Move over, Tesla — we're putting property management on autopilot.
Smart lock activity
---
---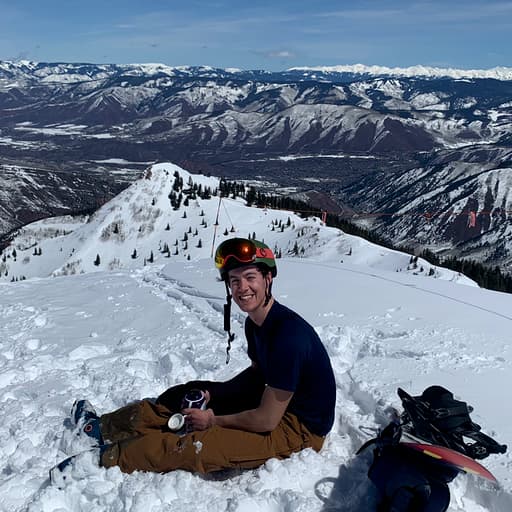 Prequalified lead
Showing booked
View details
---
Browse all verified viewers
---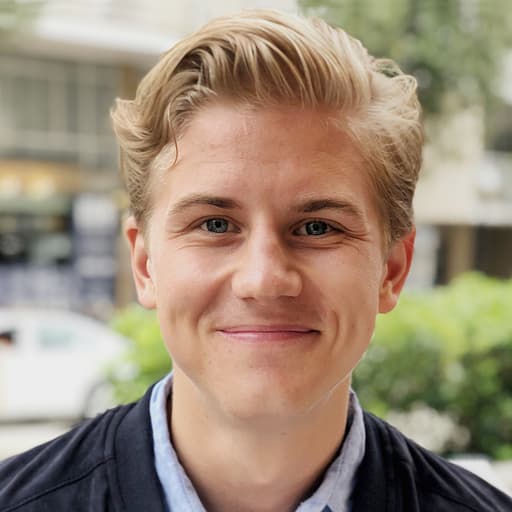 Meet caretaker
The operating system for houses
Say goodbye to the uncertainty of property management firms. Caretaker's technology automates best practices for tenant placement, screening, maintenance and rent collection. You get full visibility without all the work.
Let vacancies fill themselves
Get a qualified applicant before you knew you had a vacancy.
See more about Marketing
---
Auto-reply to inquiries
Our system responds to leads and coaxes them down the funnel.
Showings scheduler
Leads prequalify, book and cancel showings on their own time.
$1,400
/mo
---
See if you qualify
---
Schedule a viewing
Apply instantly
Viewing time
May 4, 4:00 - 5:00 PM
---
Get keybox code
Enforce leases with software
Put a wall of automation in between you and your tenants.
See more about Leases
---
What's late rent?
We make auto-pay easy and send warnings at the right times.
Security deposits you can use
Require tenants to cover damages as soon as they cause them.
---
39 active leases
You've received
92% of the expected rent
for this month
---
Rent collected
Expected rent
---
---
Deposit protection
$55,800 in escrow
Don't repair, prevent
Get tenants to report and address even the smallest issues before they swell into expensive work orders.
See more about Maintenance
---
Repair coordination
Upload your maintenance playbook and let us automate it.
Regular home inspections
Send inspection request links to tenants and trusted contractors.
Configure Inspections Settings
---
Continuous inspections
Require tenants to submit inspections
---
Turnover inspections
Built for smart access
We've known from the beginning that automating property management would be impossible without smart access. We built every single part of our system with smart locks in mind, so no one ever has to open the door for anyone else again. It's our secret sauce.
---
Why us?
By entrepreneurs
for entrepreneurs
You're constantly looking for ways to level up your operation. Us too.
You're investing out-of-state
You know the best deals aren't necessarily in your backyard, but you don't want to worry about choosing a new management firm in each market.
You trust yourself most
You're keeping a trained eye on your portfolio to make sure things get done right, but you can't get bogged down by assistant-level tasks.
You're house hacking for now
You're just getting started by renting out rooms in your primary residence and you need help screening and managing roommates.
This is the new way forward
We use technology to give you as much quality as the best local property management firm — for a tenth of the price.
Local property manager
$120/unit
Finding a local firm you trust in each market is a job in itself.
---
Hard to find and vet

Hidden fees & markups

Misaligned incentives

No economies of scale
Landlord
$12/unit
Onboard your tenants right now and know exactly what to expect.
---
Consistent quality

No surprise fees

You make the key decisions

Automate daily tasks

Keep more income
Mogul
Custom
For investors ready to put hundreds of units on autopilot.
---
Consistent quality

No surprise fees

You make the key decisions

Automate daily tasks

Keep more income
*Based on an average monthly rent of $1,500
Get in touch with our support team and we'll handle that process for you. Just send a message to

[email protected]