Landlord
Control every door even if it's miles away
Orchestrate everything that happens at your rentals to make sure they're successful - without having to be there in person.
Smart lock activity
---
---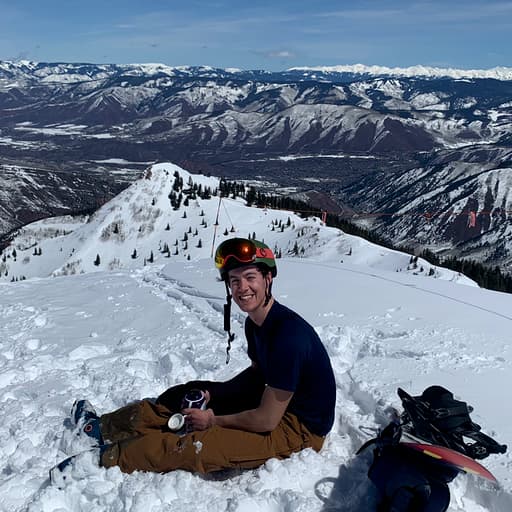 Prequalified lead
Showing booked
View details
---
Browse all verified viewers
---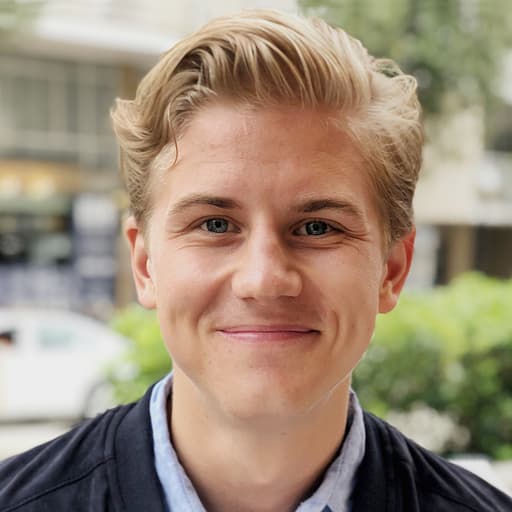 Manage with
Free smart locks

Secure access systems

Support staff to lean on

All the basics (rent, leases, background checks)
Basic landlord software
You're still scheduler-in-chief

You're always on call

Nothing but the basics
It's all about freedom, baby
Either you can't find a good property manager or you discovered they're not worth the money. That's no reason to cede control over how you spend your day.
---
How it works
Listen it's not rocket science but it is pretty cool.
Order a smart lock
Caretaker partners with the only smart lock on the market that doesn't require WiFi, making it a lot more secure. Hold tight - we'll ship you one for free.
Get started
---
Exploding access codes
Our lock generates time-based-one-time access codes, which is exactly what banks use to authenticate you online.
Identity verification
No one gets in without proving that they are who they say they are, using biometric facial analysis tools.
---
6 units with smart locks
You've enabled
17 trusted parties
to let themselves in
---
Ready to use
Pending setup
---
---
Upcoming visitor
Verified identity
No more scheduling
Get repair and showing appointments out of your head. Once you set your pre-screening and calendar preferences, trusted parties can let themselves in.
Get started
---
Self-service showings
Let leads schedule their own appointments, get verified for showings and let themselves in, contactlessly.
Make repairs faster
Send your trusted contractors a unique access code so they can make fixes as soon as they're able.
Upcoming visitors
All of your visitors have
verified identities
---
---
---
---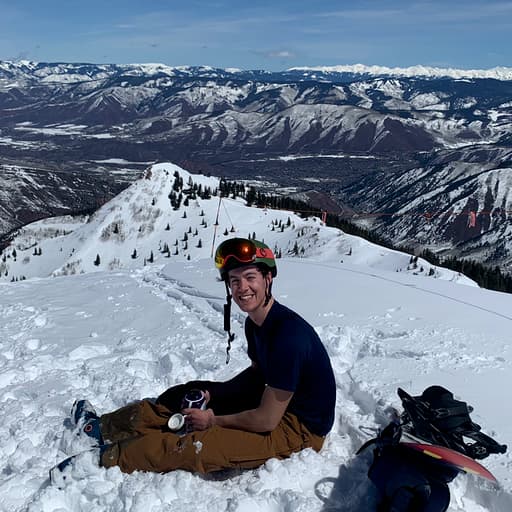 Daniel M.
Cancel
---
---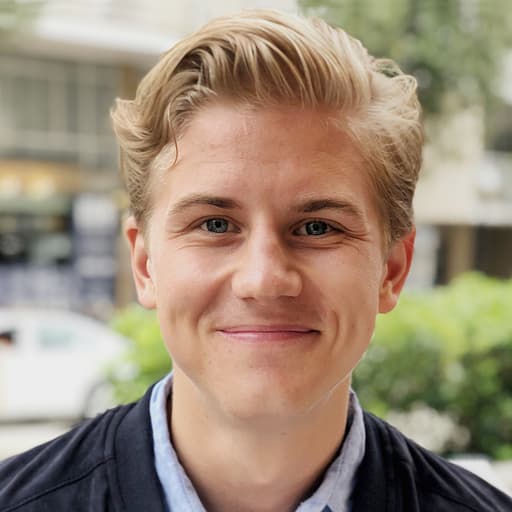 More time in the day
Focus on the work that only you can do. It'll be like you have your own assistant, minus the W-2.
Get started
---
Tenant relations
Friendly, experienced support reps to help with everything from rent to roommate issues.
Property inspections
Imagine a Carfax report, but for your properties. Now imagine how easy that'll make security deposit returns.
---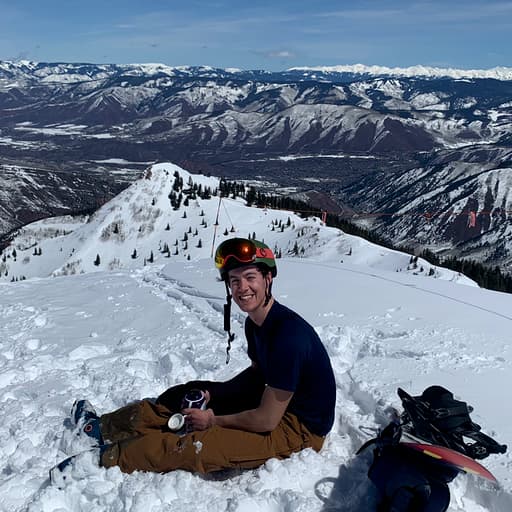 Unit 2
Barbara and Jon Boxwood
No issues
---
Issue reports
---
Repair requests
Cancel anytime
Your only management expense
One, flat fee for unlimited units. If you find any kind of extra charge, anywhere, at any time, we'll eat our shoe! Here's what's included:
The basics
Rent collection

Transunion reports

Lease e-signing
Managed security deposits
Compliant everything

Deductions & returns

Dispute center
Self showings
Prequalify leads before viewings

Easy to schedule and cancel

SMS hotline for viewers
Maintenance inspections
Like Carfax, but for property

Guided, mobile walkthroughs

Double-sided ratification
Application processing
Require prequalification

Income verification

Fair housing compliance
Speak with a lawyer
1 consultation per unit

Vetted, local attorneys

Landlord-tenant law experts