Lease Break
Break your lease easily, without the penalty fee
Caretaker is the easiest way to break your apartment lease in any situation.
Lease Agreement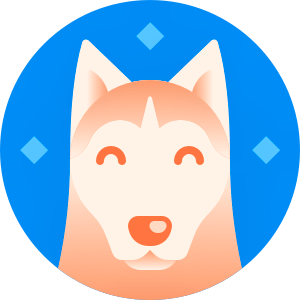 Jon Hargreaves
Current tenant
Sublet Agreement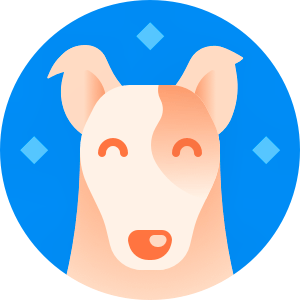 ---
When should I break my apartment lease?
I'm moving in with my partner

I'm buying a home and don't need to rent anymore

My job changed and I need to relocate

I can't afford my current place anymore

I have an issue with my neighbors that can't be resolved
Ways to terminate your lease
Getting out of your lease can be tricky, but there are multiple ways to easily hand off the obligation.
Looking to learn more about the process?
We have detailed guides to help you learn everything about breaking your lease, assigning it, and subletting it.
How do I deal with getting landlord approval?
Tricky landlord situations are common, and our content covers anything from standard lease break request letters, to handling a negligent landlord and working within your local legal environment.
Read about landlord approval
How much does a lease break typically cost?
It's important to consider costs when looking at breaking a lease. The process can cost anywhere from one to three months of rent, but you can usually avoid fees by opting to transfer your lease.
Learn about lease breaking costs
---
---
Break your lease, live flexibly
Here's how you can get started on getting out of your lease