108 renters viewed
 this listing. Apply before someone else does.
---
Entire place in Williamsburg, NY
Building requirements
There are 2 requirements to apply for this rental:
Annual income over 35x the rent
2 verifications
These requirements and expectations are set and updated by the building and lister.
---
Description
What are you looking for in a tenant?
A responsible, considerate individual or couple.
What do you love about this place?
No fee, for rent by owner. Renovated 1 bedroom apartment... with the classic NY industrial loft-like detailing retained: exposed brick, tall ceilings, hardwood floors, airy open layout. - great location (off of Bedford Ave. Just blocks from the river and Domino Park) - ground floor unit (perfect for bicyclists) - classic loft design - cook's kitchen with stainless steel appliances - exposed brick walls (living room, bedroom and bathroom) - dim-able track lighting - tall ceilings - glass brick - ceiling fans - air-conditioning - abundance of outlets - cable (for television and wifi) already run (will need to be activated) - tiled bathroom with a large walk-in shower - ample storage space
What isn't so great about this place?
Ground floor unit.
---
---
Questions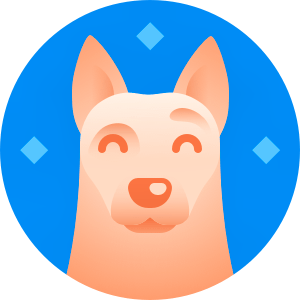 ---
Lister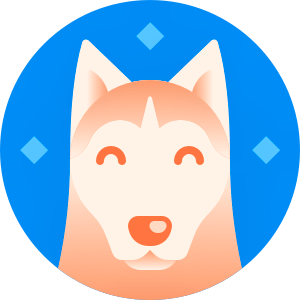 David
Joined in October 2020
View profile
Always use Caretaker to communicate and make payments · Our Listing Guarantee protects you from scams and from losing money on our rentals. Learn more
---
Location
Neighborhood
Williamsburg, NY
---
Learn about this neighborhood
See your commuting and transit options
$2,100/mo
---
Earliest move in
November 1st, 2020
Latest move out
November 1st, 2021
This listing has been verified
We extra double-checked to make sure that this address is legitimate