189 renters viewed
 this listing. Apply before someone else does.
---
Entire place in North Bergen, NJ
Building requirements
There are 4 requirements to apply for this rental:
Annual income over 30x the rent
2 verifications
Less than 2 felony judgements
Less than 2 eviction judgements
These requirements and expectations are set and updated by the building and lister.
---
Description
Why are you looking for a renter? Ability to move in on August 15 What do you love about this place? Easy access to NYC (bus and ferry), corner apt with beautiful NYC view, building with great amenities, very reasonably priced. What isn't so great about this place? Need a shuttle (provided free by the building) to get to ferry station.
---
---
Questions
No questions have been asked yet.
---
Lister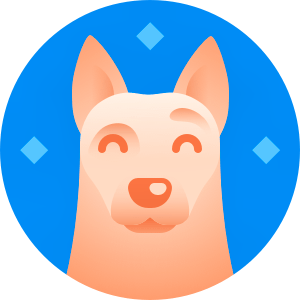 Anneta/Wilfred
Joined in July 2020
View profile
Always use Caretaker to communicate and make payments · Our Listing Guarantee protects you from scams and from losing money on our rentals. Learn more
---
Location
Neighborhood
North Bergen, NJ
---
Learn about this neighborhood
See your commuting and transit options
$2,960/mo
---
Latest move out
August 15th, 2021