55 renters viewed
 this listing. Apply before someone else does.
---
Entire place in Manhattan, NY
Building requirements
There are 4 requirements to apply for this rental:
Annual income over 30x the rent
2 verifications
Less than 2 felony judgements
Less than 2 eviction judgements
These requirements and expectations are set and updated by the building and lister.
---
Description
What are you looking for in a tenant?
We are looking for someone responsible that can take over our lease.
What do you love about this place?
The views and the amenities. The view from every room are beautiful. The floor to ceiling windows allow a lot of light into the unit
What isn't so great about this place?
-
---
---
Questions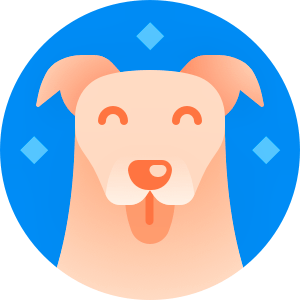 Sambhav J.
asked on Oct 15
Hi Avinash! Hope you're well. I have a few questions about your place. Can we set a time to chat?
---
Lister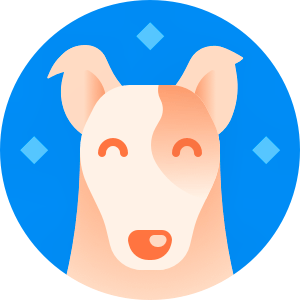 Avinash
Joined in September 2020
View profile
Always use Caretaker to communicate and make payments · Our Listing Guarantee protects you from scams and from losing money on our rentals. Learn more
---
Location
Neighborhood
Manhattan, NY
---
Learn about this neighborhood
See your commuting and transit options
$4,500/mo
---
Latest move out
June 14th, 2021