68 renters viewed
 this listing. Apply before someone else does.
---
Entire place in Williamsburg, NY
Building requirements
There are 3 requirements to apply for this rental:
Annual income over 36x the rent
Less than 1 eviction judgements
These requirements and expectations are set and updated by the building and lister.
---
Description
Why are you looking for a renter? Looking for someone to take over the end of my lease (with the possibility to renew if interested) as I am leaving the country. Looking for someone to move in as early as July or for the month of August. Willing to leave to discuss leaving the unit fully or partially furnished if that is of interest. What do you love about this place? New & Modern building with extensive amenities, rooftop & gym access. Large windows overlooking the dog park - unobstructed view. Just a short 2min walk to the L & G trains.
---
---
Questions
No questions have been asked yet.
---
Lister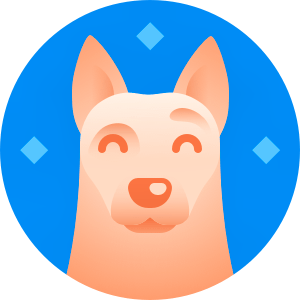 View profile
Always use Caretaker to communicate and make payments · Our Listing Guarantee protects you from scams and from losing money on our rentals. Learn more
---
Location
Neighborhood
Williamsburg, NY
---
Learn about this neighborhood
See your commuting and transit options
This listing has been verified
We extra double-checked to make sure that this address is legitimate
---