151 renters viewed
 this listing. Apply before someone else does.
---
Entire place in Central LA, CA
Building requirements
There are 4 requirements to apply for this rental:
Annual income over 30x the rent
2 verifications
Less than 1 felony judgements
Less than 1 eviction judgements
These requirements and expectations are set and updated by the building and lister.
---
Description
Why are you looking for a renter? Moving out, looking for somebody to transfer the lease to. So this is not a sublet—you'll have direct communication with the 333B Echo Park property manager. When you sign the new lease, I'll grant you a $500 cash bonus. My lease ends in 4 months, but you'll be able to sign a completely new lease under your name. Verification process will have to be completed with the property. What do you love about this place? Really nice floor to ceiling windows, awesome rooftop view, gym and 10 minutes walk to Echo Lake for running! Sound isolation is very nice, can't hear neighbors, nor the outside with windows closed. What isn't so great about this place? Fireworks are quite often in the area, so it may get loud once in a while. And none of the apartments have bath tubes! :C ------------- Apartment details Approximately 445 sq. ft. Building doesn't have gas, stoves are electric only (not induction). There's a fiber internet with ATT, LADWP charges for electricity only, water, sewer, common area maintenance and trash (+ recycle) charged by the property. For all this, my bill is around $150 monthly. Building details Place is actually very nice and comfortable, everything is functioning currently, even the pool. Gym is never crowded, package delivery lockers work fine. Gated entry, remote door opening, video intercom. Cameras all over the place, high security patrol available 24/7. Please feel free to ask any questions! I live here, so will tell anything I can.
---
---
Questions
No questions have been asked yet.
---
Lister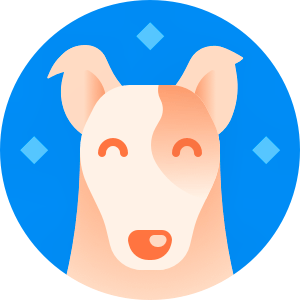 View profile
Always use Caretaker to communicate and make payments · Our Listing Guarantee protects you from scams and from losing money on our rentals. Learn more
---
Location
Neighborhood
Central LA, CA
---
Learn about this neighborhood
See your commuting and transit options
$2,150/mo
---
Latest move out
July 19th, 2021
This listing has been verified
We extra double-checked to make sure that this address is legitimate
---