228 renters viewed
 this listing. Apply before someone else does.
---
Entire place in The Waterfront, NJ
Building requirements
There are 4 requirements to apply for this rental:
Annual income over 30x the rent
2 verifications
Less than 2 felony judgements
Less than 2 eviction judgements
These requirements and expectations are set and updated by the building and lister.
---
Description
We are moving out of the country because of family matters. We are looking for someone great to take over our place and enjoy a homey and cozy 1 bedroom apartment with Manhattan view. Apartment located right in heart of Newport, Jersey City. It'is very convenient and close to Manhattan because of the Path train system (just 15 min to WTC or Madison SQ. Garden.) Also, the historic Hoboken area just in 10 min by walk. This location great for a family with kids too as here are a lot of playgrounds and parks. Young professionals also will feel here very comfortable as this place has lots of restaurants and bars, gyms and pools. If you have a car you can park on the side or sign up for a parking spot right at the garage located right by the building where the apartment is. the building has a great team of doormen who are always friendly and welcoming. What isn't so great about this place? We really don't know what to describe because we would continue to live here if not our family situation. If smth will change we defiantly would live here in the future again.
---
---
Questions
No questions have been asked yet.
---
Lister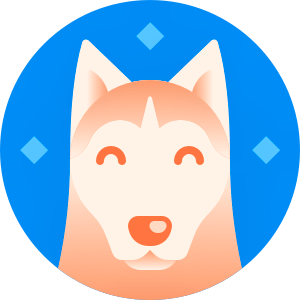 Dmitriy
Joined in July 2020
View profile
Always use Caretaker to communicate and make payments · Our Listing Guarantee protects you from scams and from losing money on our rentals. Learn more
---
Location
Neighborhood
The Waterfront, NJ
---
Learn about this neighborhood
See your commuting and transit options
$2,460/mo
---
Latest move out
June 1st, 2021