335 renters viewed
 this listing. Apply before someone else does.
---
Entire place in Manhattan, NY
Building requirements
There are 3 requirements to apply for this rental:
Annual income over 35x the rent
2 verifications
Less than 1 eviction judgements
These requirements and expectations are set and updated by the building and lister.
---
Description
Why are you looking for a renter? $1,700.00 sunny, quiet, charming studio with a private patio. I moved back home during the pandemic to care for elderly mother and disabled sibling. If you are looking for a place to think, rest and enjoy solitude to reboot from 2020, please apply. There is a good amount of closet space and heat, hot water and cooking gas are included. Air conditioner in unit is my own personal effect, but please enjoy during the summer months. Great location, cute patio, lovely neighbors, super clean apartment with doorman and super on site. Please note that this advertised rent reflects a 25% discount off of the contracted lease rent of $2,301. The income requirements to apply for this unit are as follows: Minimum - $80,535 Maximum - $193,284 Asset Cap - $284,250 What do you love about this place? I love this peaceful corner unit with a private patio. The neighborhood - Central Harlem is beautiful year round! I love the convenience of getting anything I need or want, from groceries to international cuisine within a 4 block radius. Close to A,B,C,D,2,3 MTA subway lines. M10, M7, M3, M2 MTA bus lines. Columbia shuttle bus (125th street) and shuttle van (right across the street) if Columbia employee! What isn't so great about this place? There are children in the building and they play in the courtyard. If you don't mind tossing a football or a Frisbee back into the courtyard, please apply! Remember - the children are the future. Please go to www.gonofee.com to get more information about the property management and neighborhood.
---
---
Questions
No questions have been asked yet, be the first to ask!
---
Lister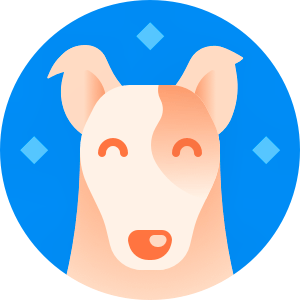 View profile
Always use Caretaker to communicate and make payments · Our Listing Guarantee protects you from scams and from losing money on our rentals. Learn more
---
Location
Neighborhood
Manhattan, NY
---
Learn about this neighborhood
See your commuting and transit options
$1,700/mo
---
Latest move out
February 28th, 2022
This listing has been verified
We extra double-checked to make sure that this address is legitimate