504 renters viewed
 this listing. Apply before someone else does.
---
Entire place in New York, NY
Description
Rent Reduced: full rent is $5600 but we are offering a reduced rate of $4600 Why are you looking for a renter? We purchased a home and will be relocating. What do you love about this place? Apartment was renovated right before we moved in 1.5 years ago so everything is new. The location is fantastic - directly across from Riverside park and a few blocks from the 2/3 express trains at 96 st. The space is also efficient - the master bedroom is ensuite and the open concept kitchen, dining room, living is huge and looks on to the park. What isn't so great about this place? Being on the first floor is a mixed bag - it makes coming and going super easy (our apartment door is directly next to the entrance) but it also makes it noisier than if you were higher up. In a COVID-19 world, being right next to the entrance so we don't need to use the elevator is a worthwhile trade-off. Furnished or unfurnished? Potential to extend? The apartment can be unavailable empty or furnished and the landlord would be open to a lease extension at the end of our term on March 31st.
---
---
Questions
Deirdre B.
asked on Jan 5
Is it possible to arrange a viewing? If so how?
Deirdre B.
asked on Jan 5
Does this apartment allow pets?
---
Lister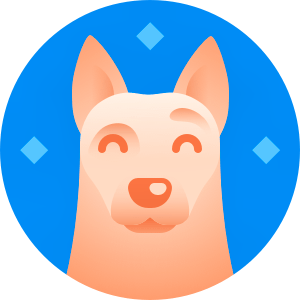 Charles
Joined in May 2020
View profile
Always use Caretaker to communicate and make payments · Our Listing Guarantee protects you from scams and from losing money on our rentals. Learn more
---
Location
Neighborhood
New York, NY
---
Learn about this neighborhood
See your commuting and transit options
$4,600/mo
---
Latest move out
March 31st, 2021
Get notified when viewings are available
This listing has been verified
We extra double-checked to make sure that this address is legitimate