2,116 renters viewed
 this listing. Apply before someone else does.
---
Entire place in Near South Side, IL
Building requirements
There are 3 requirements to apply for this rental:
Annual income over 36x the rent
Less than 1 eviction judgements
These requirements and expectations are set and updated by the building and lister.
---
Description
This is a Flip-managed apartment that you can rent as a sublease through February 29, 2020 and extend for another year directly with the landlord at that point if you like it at the original rate of $1,548. Utilities: Tenant is responsible for signing up for and paying electricity, gas and internet. The previous tenant paid ~$40/month for electricity and ~$30/month for internet Parking: Parking is monthly $200 unreserved / $250 reserved Pet fees: $400 one-time fee for dogs, then $200 each renewal period thereafter. Cats are $300 one-time, then $100 each renewal period thereafter. Total fees: - 5% of first month's rent - $30 background & credit report
---
---
Questions
No questions have been asked yet.
---
Lister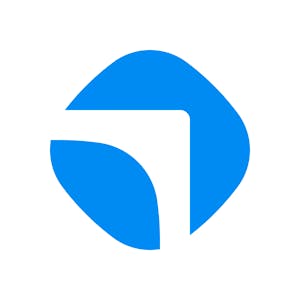 Caretaker
Joined in September 2018
View profile
Always use Caretaker to communicate and make payments · Our Listing Guarantee protects you from scams and from losing money on our rentals. Learn more
---
Location
Neighborhood
Near South Side, IL
---
Learn about this neighborhood
See your commuting and transit options
This listing has been verified
We extra double-checked to make sure that this address is legitimate
---