349 renters viewed
 this listing. Apply before someone else does.
---
Entire place in Bedford-Stuyvesant, NY
Building requirements
There are 4 requirements to apply for this rental:
Annual income over 40x the rent
2 verifications
Less than 2 felony judgements
Less than 2 eviction judgements
These requirements and expectations are set and updated by the building and lister.
---
Description
What are you looking for in a tenant?
I am looking for a responsible tenant, who will enjoy and take care of the space as much as I have.
What do you love about this place?
I love this studio because it is spacious yet cozy.
What isn't so great about this place?
This is an older building, so a personal AC unit is needed.
---
---
Questions
No questions have been asked yet, be the first to ask!
---
Lister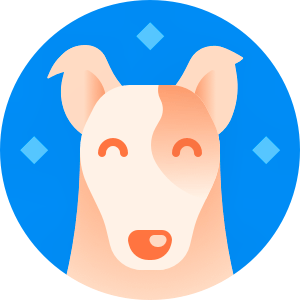 Krystell
Joined in September 2020
View profile
Always use Caretaker to communicate and make payments · Our Listing Guarantee protects you from scams and from losing money on our rentals. Learn more
---
Location
Neighborhood
Bedford-Stuyvesant, NY
---
Learn about this neighborhood
See your commuting and transit options
$1,600/mo
---
Earliest move in
November 1st, 2020
Latest move out
March 31st, 2021
This listing has been verified
We extra double-checked to make sure that this address is legitimate