Lite
Turn anyone into your tenant
Meticulously designed, free tools for getting any space rented.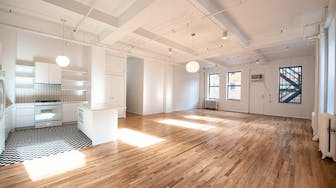 See unit details
---
Upcoming tenant
Jon Hargreaves
Meets all requirements
---
Advertise
your space far and wide
Create a listing and share it as much as you need to, forever. Add details about your unit and answer commonly asked questions so anyone can see them.
Your listing
---
Views
Seen by 1,020 users
Applicants
6 interested applicants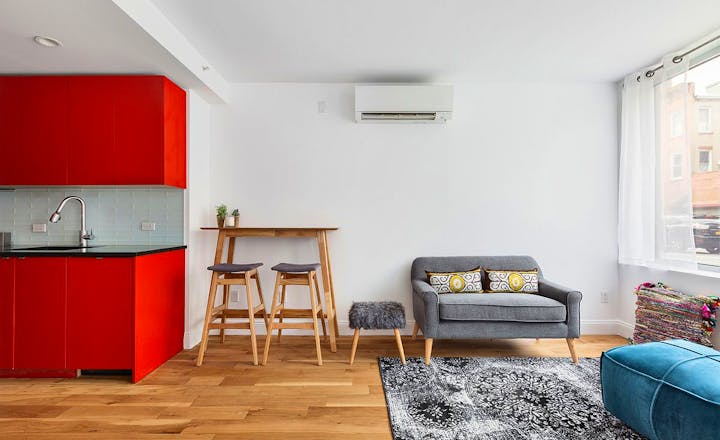 $2,800 /month
Entire place in Brooklyn, NY · 1 Bathroom
Screening
for quality applicants
Only hear from applicants who meet your background, credit and eviction history requirements - verified by our partner, Transunion.
Would you like to accept Jon's application?
Accept Jon
Pass
Jon's profile
---
Employment
Annual salary
$120,000 USD
---
Background
Credit score is
above 700
Jon has
no criminal history
Sign a lease
to stay protected legally
Legally binding online signatures provided by our partner, HelloSign. Sign our recommended lease or upload your own.
Lease agreement
52 Marcy Ave, Brooklyn, NY
This sublease agreement, dated March 1st of 2020, is made between Susannah Vila, the Sublessor, and Jon Hargreaves, the Sublessee.
Sign the lease
Add your signature...
Collect rent
on time, every time
Receive monthly rent directly in your account at no charge to you. Your tenant pays for free with their checking account or for a small fee with their card.
$2,800 USD
Jon's rent payment for August
Due in 2 days
$2,800 USD
Jon's rent payment for September
Coming up
$2,800 USD
Jon's rent payment for October
Coming up
Lite listings are perfect for people who would rather do most of the work themselves. If you enjoy meeting up with strangers and helping them to tour a space, would rather have more applicants even if some of them aren't qualified and prefer to handle communications with your landlord yourself then this plan is a good choice. If your goal is to not have to think about filling your space at all then we would suggest you upgrade so that viewings and applications can be managed by Caretaker.