Delegating property management is a great idea because it frees you up for work that only you can do. The problem is that it's incredibly hard to find a property manager that you can trust to do an amazing job. With Caretaker, you're entrusting your properties to systems rather than an individual person that you have a history with.
With Caretaker, you're entrusting your properties to systems rather than an individual person that you have a history with.
We're able to give you a lot more control over how exactly your properties are operated and a lot more visibility into what's going on.
Benefits include:
More visibility into how your property is running
With automation, every event that happens in a single unit is part of a larger system that's going to get recorded no matter what. You can log in 24-7 to see recent tenant requests, rent collected, and all of the activity related to your properties.
In contrast, you can think of an analog manager as more of a black box: they may or may not be making the best decisions about when to make a repair, how much to pay, and how to treat tenants. Either way, you won't know.
More control (when you want it)
You might feel like your property manager isn't aggressive enough with rent prices, or that they're not creating the best experience for tenants and your turnover could be lower. This can be awkward to bring that up and/or convince them to adjust. With Caretaker, you have full agency to optimize the way your systems run.
And finally: less room for human error
A lot of what a great property manager does on a daily basis is follow checklists. That's how it should be: when you're screening a tenant or getting a lease signed, missing a step can be a costly mistake. Algorithms (essentially "if this, then that" rules) are best suited to take care of these checklists because we can program them to never miss a step. Even the most diligent property manager, on the other hand, might be off their game next time they screen your tenant, costing you thousands of dollars down the line.
The downsides:
We're not accountants, lawyers, or general contractors
Some property managers will coordinate your rehab project for you. Many of them handle accounting and legal. Caretaker was designed to partner with these professionals rather than assuming their responsibilities.
We can't knock on doors
Some tenants may not be familiar with online banking or fluent enough with mobile phones to take a mobile property inspection when they move in. In these cases, a manager with a physical presence makes more sense.
More work for you
Our fees are lower because we've automated so much of the work required to manage properties, but this is only possible as long as we adhere to a clear scope of work. Here's what you (or someone who works for you) should be prepared to handle:
Department of buildings coordination.
Get property insurance
Setup a smart lock
Capital improvements
---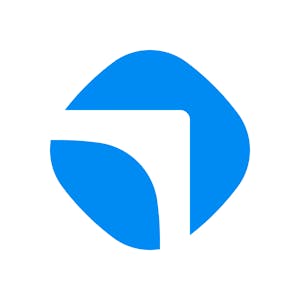 ABOUT THE AUTHOR
Caretaker Support